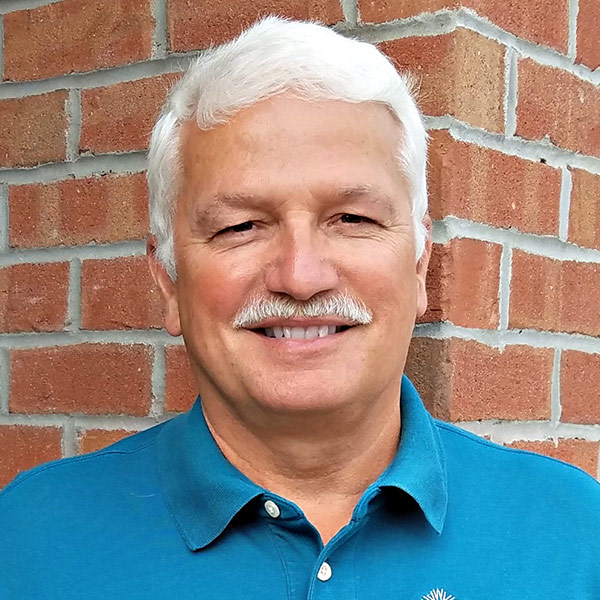 Gary Clay was raised to work hard and make a positive impact on the lives of others. This is evident in looking at Gary's work history and dedication to the betterment of Van Wert County. He is the chairman of the board at Van Wert Federal Savings Bank in addition to his role on the board at The Van Wert County Foundation.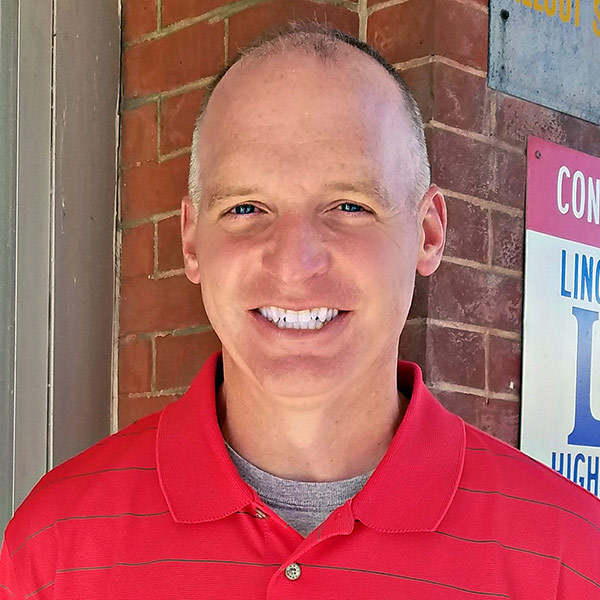 Brian Renner
Vice-Chairman
Brian Renner believes in doing things the right way by putting forth a strong effort in all things. Brian was taught these values very early on and has stayed true to them. These guiding principles have certainly helped Brian through his career and have provided him with direction. Brian utilizes these values in whatever organization he is blessed to serve. He is the President & CEO of the First Federal Bank of Van Wert.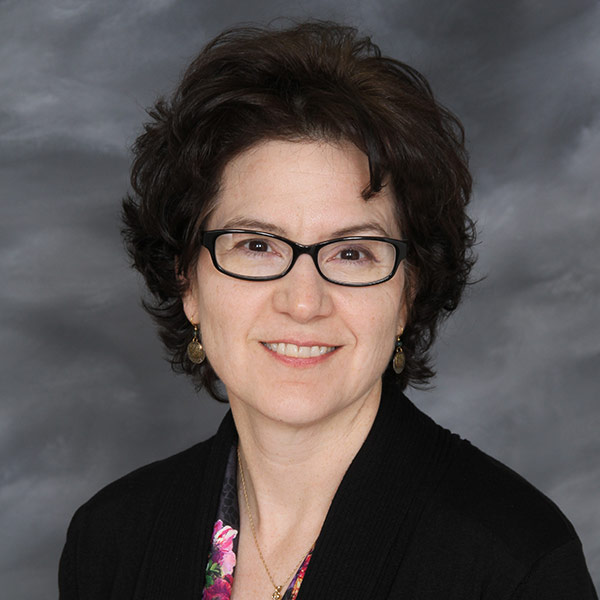 Eva Yarger is presently the Van Wert County Prosecutor. She attended Arizona State University and The Ohio State University. She lives by the standards of hard work & personal responsibility. Eva is an avid traveler who has gone on many adventures with family members. She is an accomplished artist with recent art gallery showings. Eva enjoys reading and being the best aunt! Eva also serves on the board for The Wassenberg Art Center.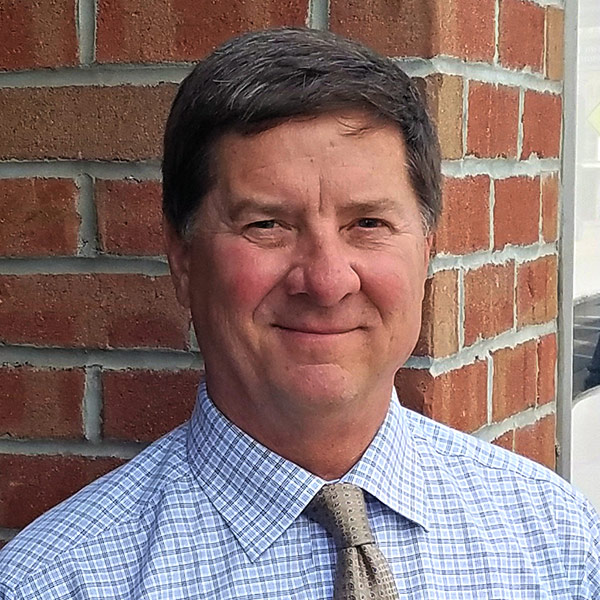 Charles F. Koch
Past Chairman
Charles Koch is a lifelong resident of Van Wert County, Ohio He is a graduate of Crestview High School, Ohio State University, and Ohio Northern University College of Law and is the owner of Koch Law Office in Van Wert, Ohio. Chuck has been involved in many aspects of the legal profession locally, including serving as an assistant prosecuting attorney and as Acting Municipal Court Judge. Chuck is active in the community and is dedicated to its growth and making it a better place to live.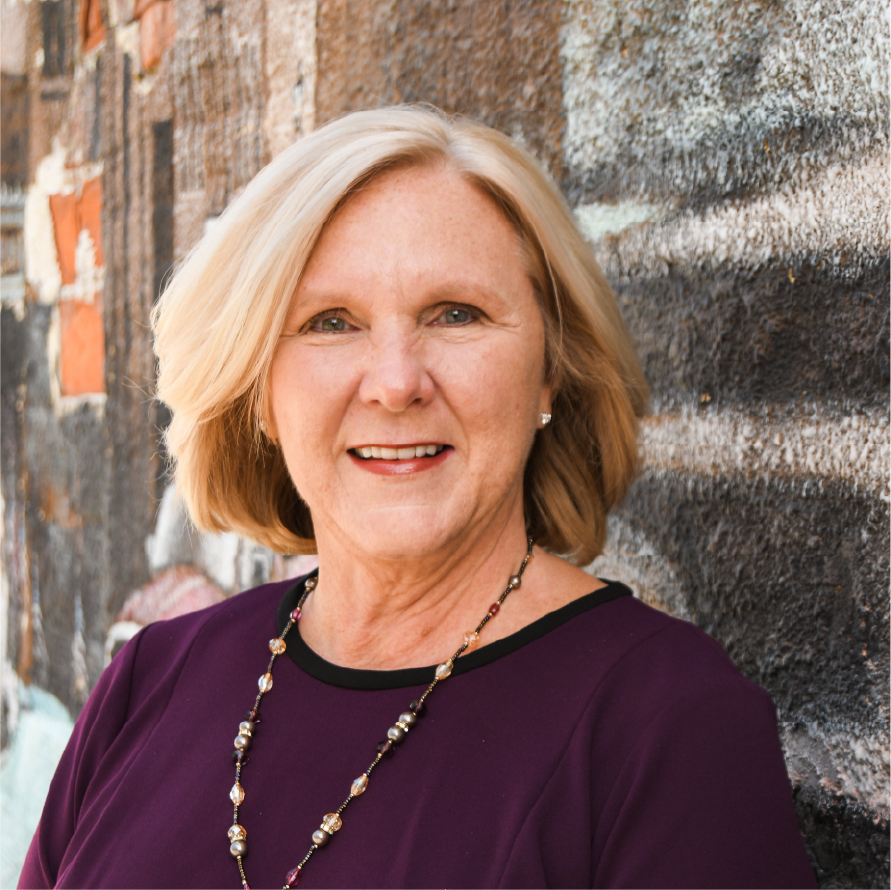 Stacy is the Executive Director of Van Wert Area Economic Development Corporation. Stacy originally retired from TruGreen LandCare as the East Division VP of Operations following 30 years with the company. She serves the community as President of the Business Advisory Council and serves as a board member for the Chamber of Commerce, Community Improvement Corp, Main Street Van Wert, and Visit Van Wert. When not investing her time and energy in the Van Wert community, Stacy spends time with her husband of 40 years, George, and their family.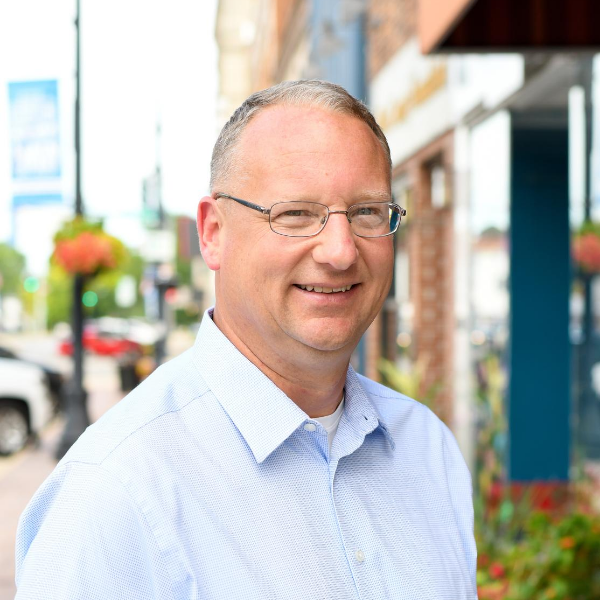 Tom Burenga is the CEO of Kenn-Feld Group LLC, an eight-location John Deere dealer with locations in Northwest Ohio and Northeast Indiana. He and his wife, Julie, have two daughters – Jamie and Mandy. In his free time, Tom enjoys growing a garden and canning salsa each summer. He also likes growing hot peppers and creating things from them.  In addition to his Foundation board service, he currently serves as a trustee for First United Methodist Church in Van Wert.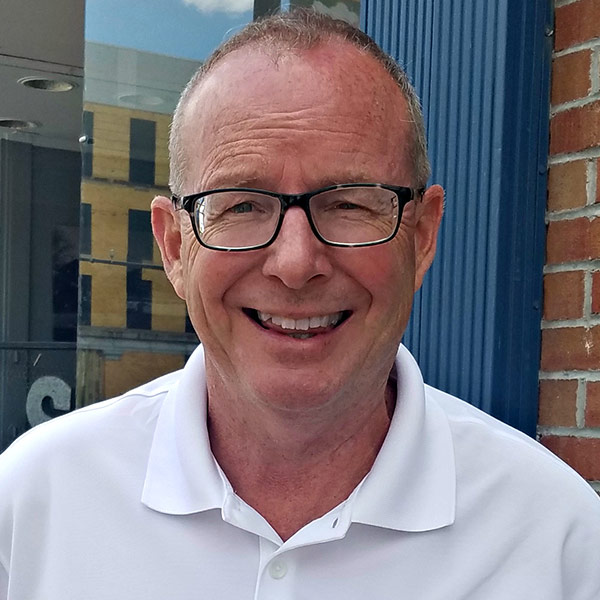 Andy is the president of Statewide Ford Lincoln. He lives by the motto "To whom much is given, much is expected." This has been the guiding force throughout his 30+ years of experience in the automotive industry.  Andy is Past Chairman of the Van Wert County Hospital Association and The United Way of Van Wert County, currently a Trustee at the Van Wert County Foundation, and the President of the Business Development Corporation of Van Wert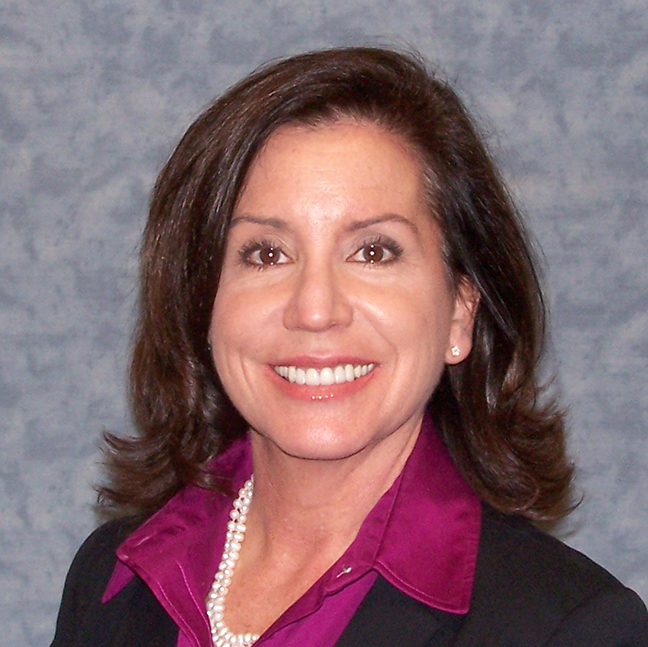 Cindy Hurless is the Chief Operating Officer of the Central Insurance Companies.  She and her husband Mark have six children and three grandchildren. She is a member of Life House Church and Van Wert Rotary.  She and her husband are involved in a variety of community outreach activities. They enjoy gardening, cooking, sports, and travel.  She also serves as a board member for the YWCA of Van Wert County and the Van Wert Area Performing Arts Foundation.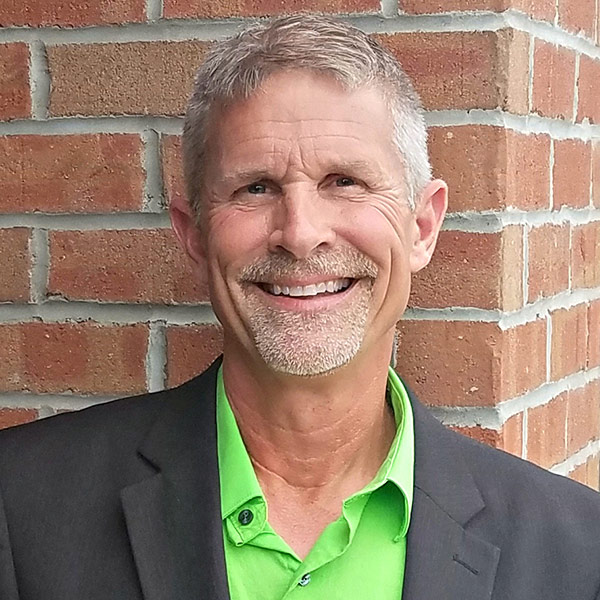 Thad A. Lichtensteiger was born and raised in Van Wert County. He is a 1979 graduate of Crestview High School, a 1983 graduate of The Ohio State University with a B.S. in Agriculture, and has completed additional coursework at BGSU. Lichtensteiger is a Van Wert County Commissioner. He served for 15 years on the Board of Education for Crestview Local School. He is Chairman of the Van Wert County Republican Party and represents Harrison Township as a Central Committeeman. He has also served on numerous Extension and Agricultural organizations. 
Randy Myers is the owner and president of Leland Smith Insurance Services, Inc., an area insurance agency providing life, auto home and business insurance solutions to the Van Wert County and surrounding areas. With God at the helm, Randy has built a culture of total service to others within his agency, one of caring and commitment. Randy and his wife have been happily married for over 40 years and have several children and grandchildren.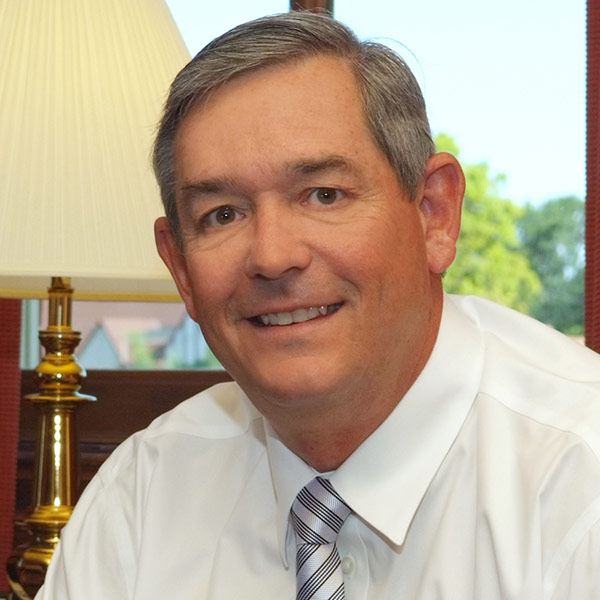 F.W. "Bill" Purmort is a lifelong citizen of Van Wert, a very strategic thinker who cares more about why we do the things we do as what we do. He is Chairman of the Board at Central Insurance and former CEO of 1994-2020. Bill believes that "Culture is Everything"; it is more important than anything in business.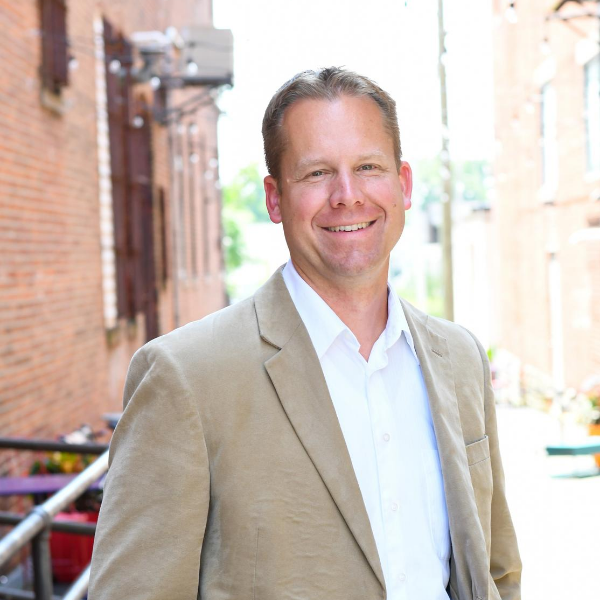 Tim was born and raised in Van Wert and graduated from the Ohio State University in June 2000. He has worked in the Financial Services industry as an Investment Advisor, starting his own business, Strategence Capital, LLC in March of 2012. He resides in Van Wert with his wife Kari and their four children, Kasee, Ashlyn, Brock, and Jaxon. Tim stays busy with family, friends, and church activities as well as being involved with LifeWise Academy and the Gideons.
*Tim is a non-voting member of the Board when dealing with the investment portfolio of The Foundation.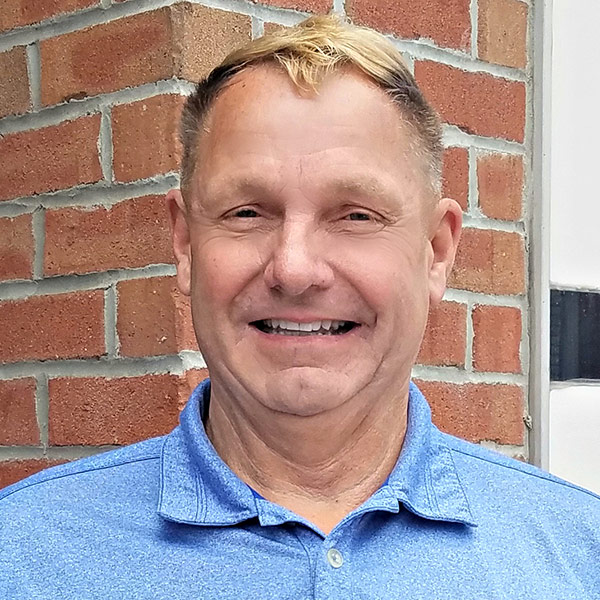 Gary Taylor has been a business owner in the Van Wert community for over 50 years, and recently sold Taylor Automotive to another area business. Gary is deeply involved in the community serving on several boards including the Brumback Library, the Van Wert County Foundation, the Niswonger Performing Arts Center and the YMCA of Van Wert County.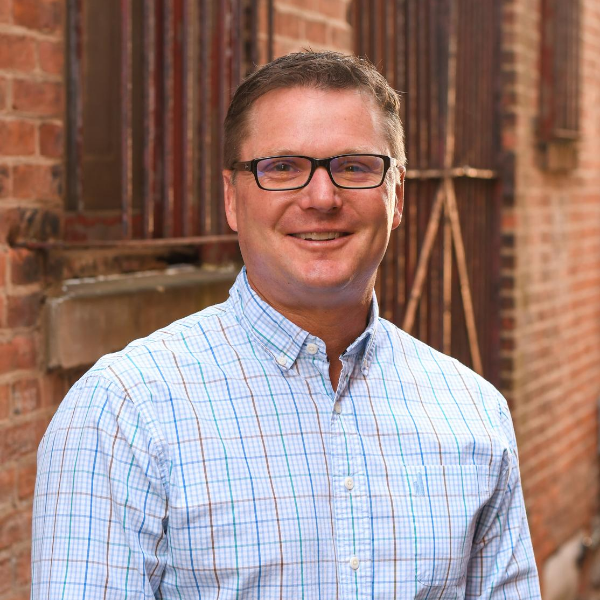 Tom Turnwald, is the owner of National Door & Trim, Inc. and Teem Wholesale, Inc. and a partner in the Landing at Dickinson Farms subdivision. He and his wife, Michelle,  have three adult children. He is a board member of the Business Development Corp., Van Wert Federal Bank, and Van Wert Health.  Tom enjoys many outdoor recreational activities and spending time at the lake. He and his wife are committed to helping to make Van Wert a community where young adults want to return after graduation to work and raise a family.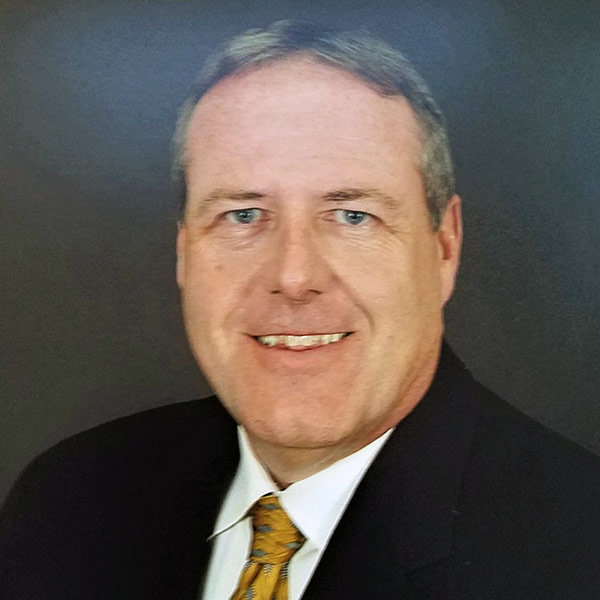 Mark White is the president of Vancrest Management Corp, regional nursing and assisted living operation with 11 facilities in western Ohio. They also own and operate Fountain Park Home Care and partner with Van Wert Health on Therapy Solutions, a regional physical, occupational, and speech therapy company. He has been involved in long-term health care and real estate development his entire career. He is a graduate of Ohio Northern University with a B.S. in management.