Available Scholarship Opportunities
Application Closed – Reopens May 15, 2023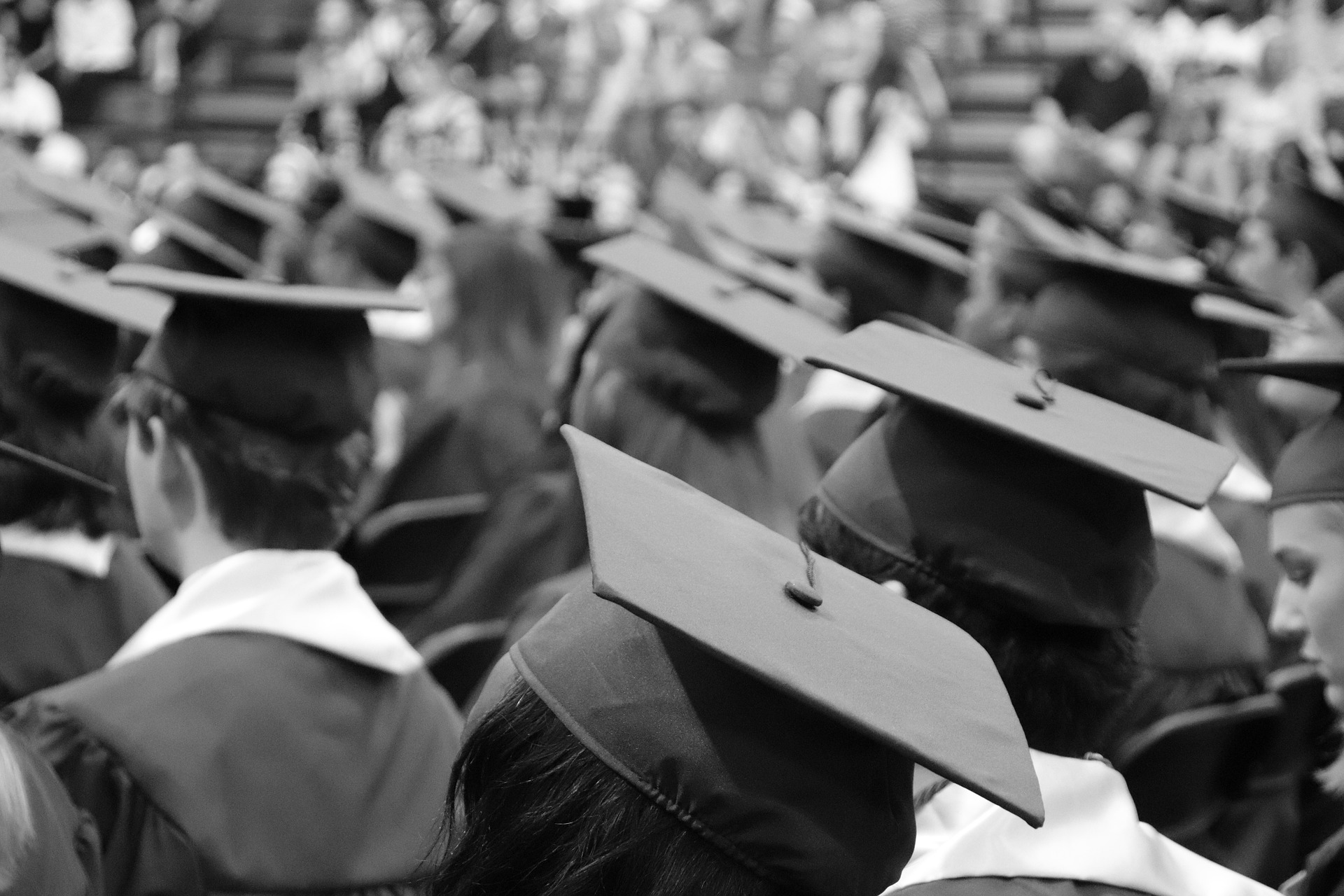 The Undergraduate Scholarship Program is available to Van Wert and Paulding County high school graduates, and select graduates of other area schools provided their main residency is Van Wert County. Applicants are eligible for a scholarship after the completion of their first year of post-secondary study.
Application Open Now – Sept. 1, 2022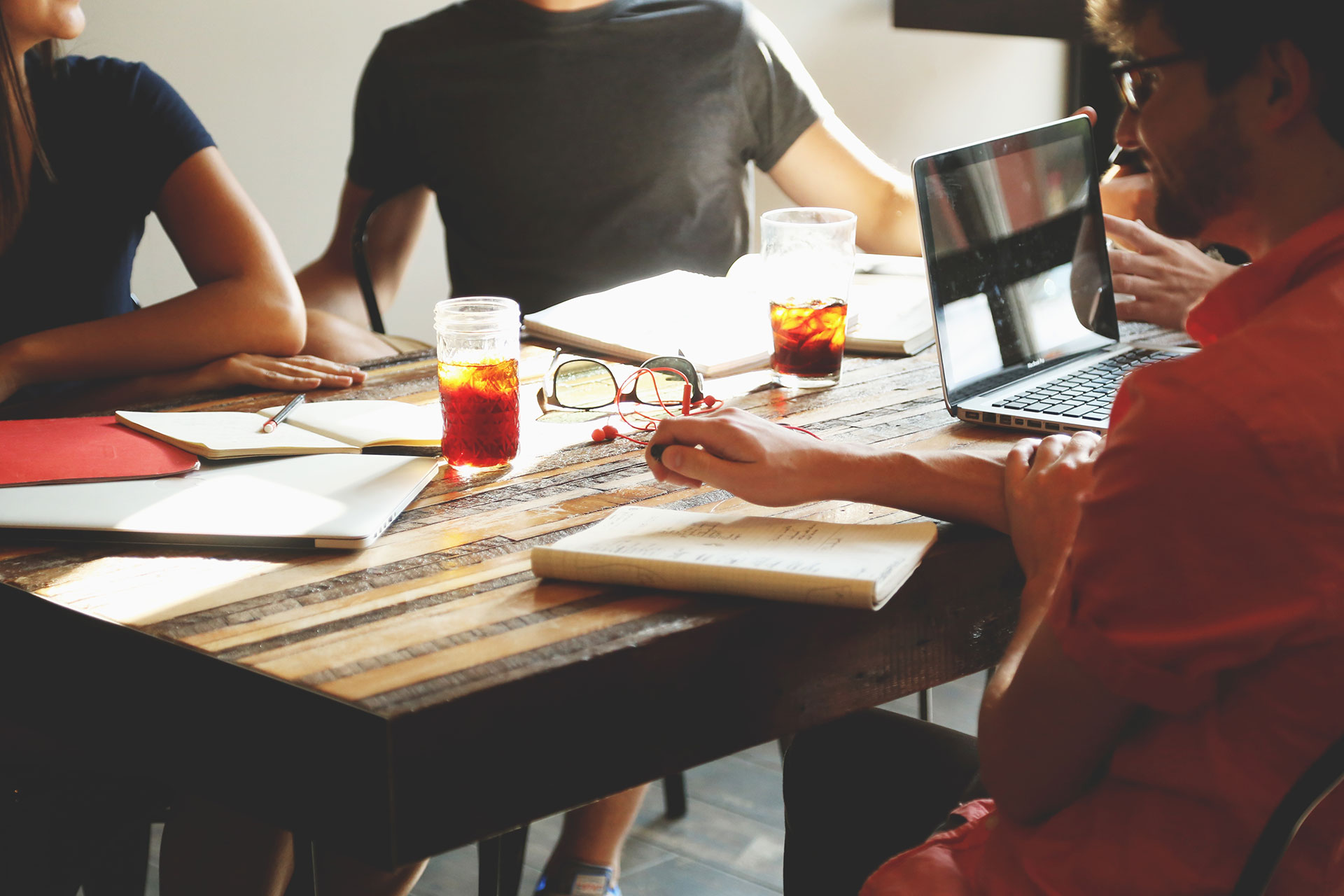 The Learn & Return Student Loan Payment Program is an opportunity for current or previous Van Wert County residents who demonstrate a desire for returning to Van Wert County to live and work.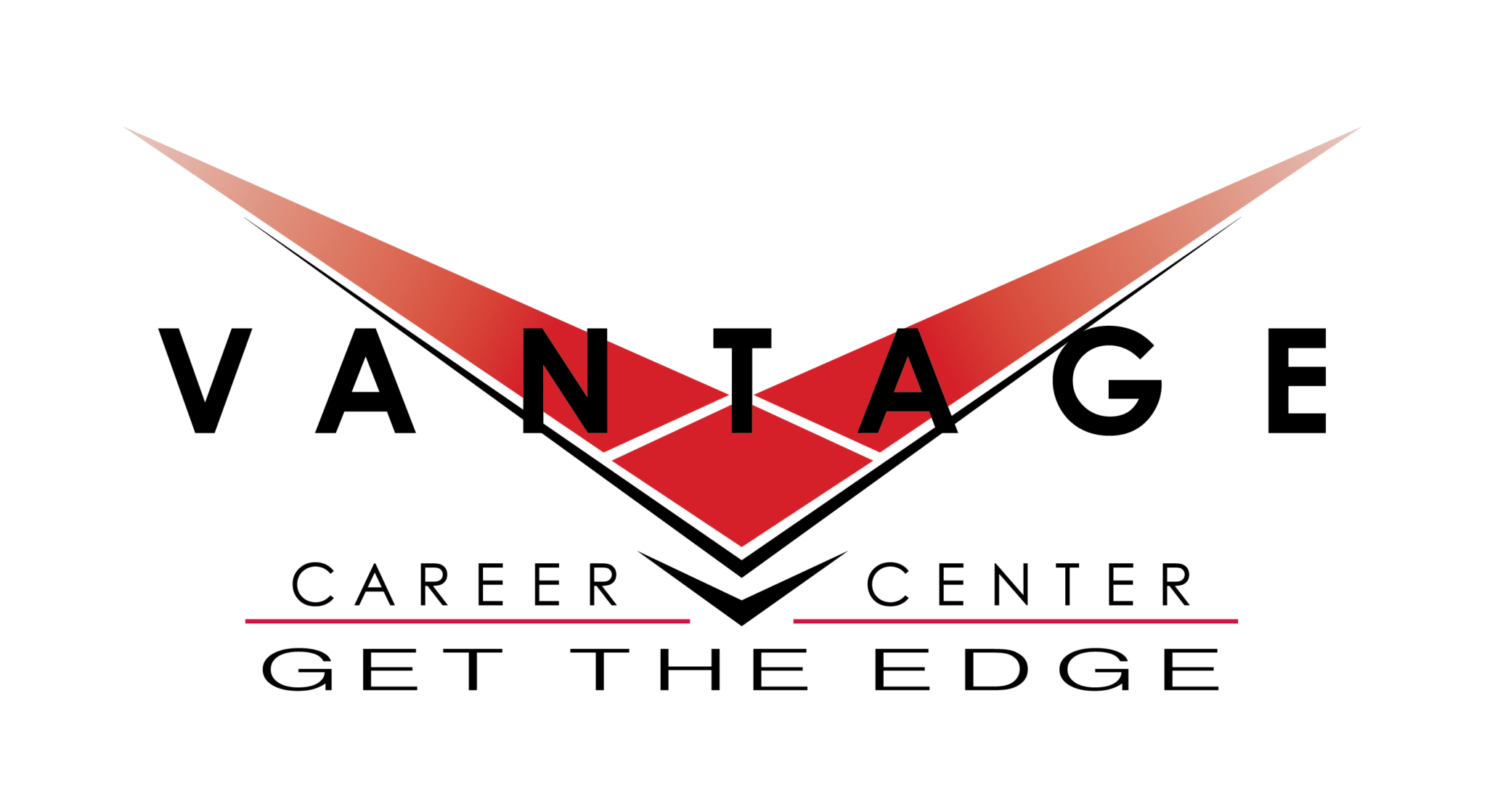 The Vantage ACTS Program is a scholarship opportunity for students enrolled in applicable Adult Education Programs at Vantage Career Center. Students should be accepted into a Vantage program and should apply online at vantagecareercenter.com.
Scholarship Information Registration
By completing and submitting this form, you agree to receive communication from The Van Wert County Foundation regarding Scholarship Programs. The Foundation will mail, email, or text the contact information you provide. To ensure consistent communication from the Van Wert County Foundation, please do not use a school email address. A personal email address is best to maintain contact.