Van Wert County Foundation Staff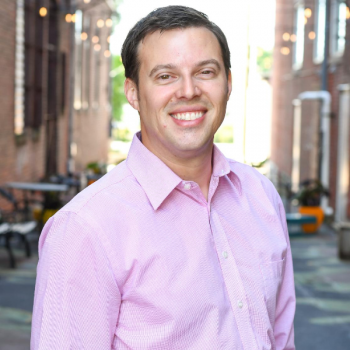 Seth Baker
Chief Executive Officer
Seth is the leader of The Van Wert County Foundation and has an impressive list of credentials. He has worked in economic development, downtown revitalization, and community planning. He continues to work on his family farm where he is knowledgeable about local agricultural practices.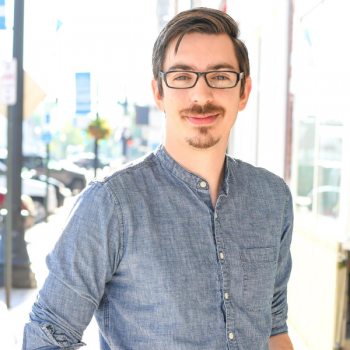 Hall Block
Property Manager
You can find Hall walking the streets of downtown Van Wert maintaining and monitoring the quality of buildings. Hall also leads the development and restoration of Van Wert Forward properties. Van Wert Forward is a project that directly works to retain that downtown historical network and rebuild the heart of our community.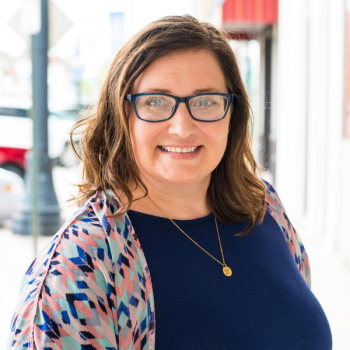 Amanda Miller
Development Director
Amanda not only brings strategic thinking to the table, but her extensive creative and marketing background means she brings the ideas, too. Amanda manages our brand voice, works with area non-profits on development and is the office jill-of-all-trades.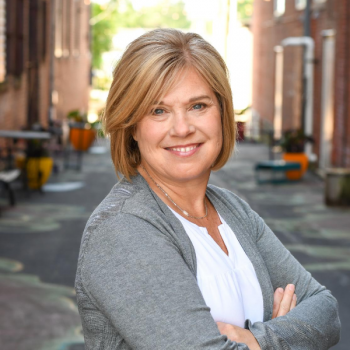 Renee Thatcher
Office Manager
Renee is well-versed in all things Van Wert County Foundation. She is a familiar face in the office and helps keep the ship running smoothly. Renee leads our scholarship program, manages day-to-day office operations including customer service, accounting, and keeping our staff on track.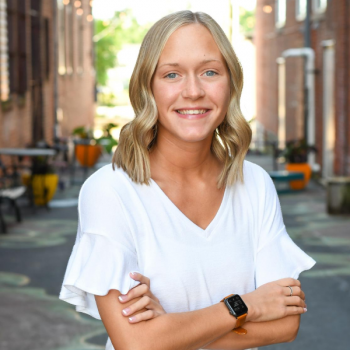 Whitney Bowen
Office Assistant
Whitney assists staff in the day-to-day operations at The Van Wert County Foundation office on a part-time basis while pursuing her higher education. She works in an administrative capacity and brings valuable energy to our team.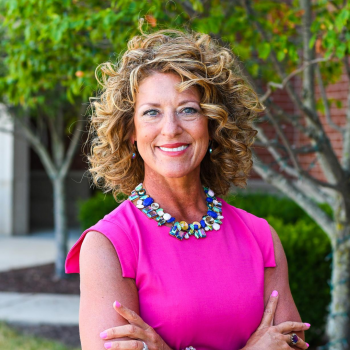 Tafi Stober
Executive Director of Van Wert Area Performing Arts Foundation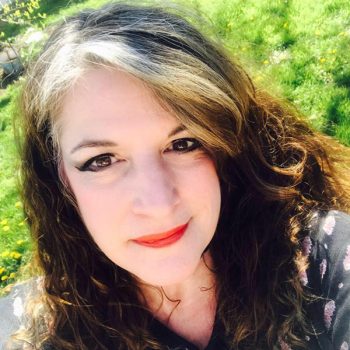 Hope Wallace
Executive Director of The Wassenberg Art Center
Hope leads with creativity and infuses local and regional culture by inspiring and informing others through art at The Wassenberg Art Center.