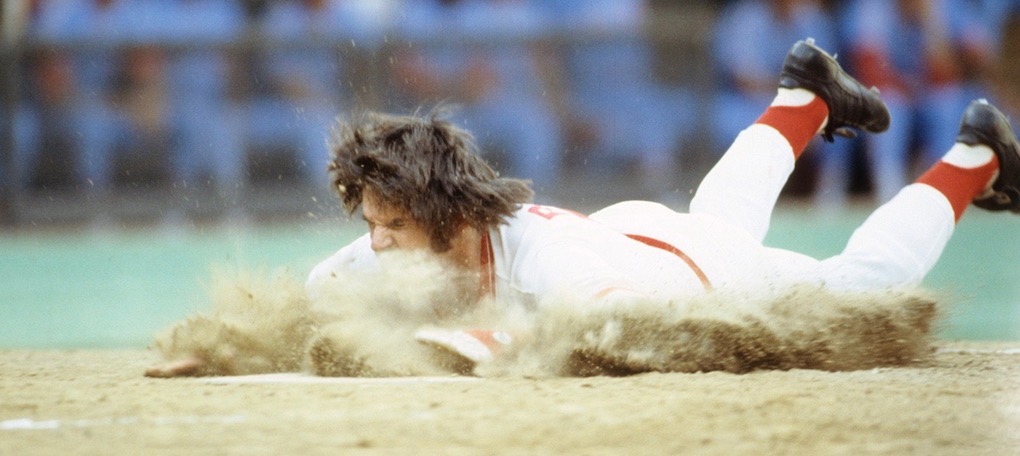 Date
Sep 22, 2018
Time
07:30 PM - 09:00 PM
AN EVENING WITH PETE ROSE LIVE!
Presented by Lee Kinstle, GM Sales & Service, An Evening with Pete Rose Live is a Broadway-style theatrical event that captures the golden years of America's pastime. Baseball's Hit King, Pete Rose, shares stories of baseball's past as only Pete can. This production uses hi-tech multimedia that creates a gameday atmosphere, complete with all the trappings of a World Series game including the First Pitch, Star-Spangled Banner, and of course introductions. The stage will be transformed into a field of memories and the audience will be transported to the golden era of Baseball.
Storytelling, enhanced with visuals, will make the audience laugh as well as be inspired by Charlie Hustle. Pete Rose, the American icon tells it all and takes you inside the game of baseball as no other person can.