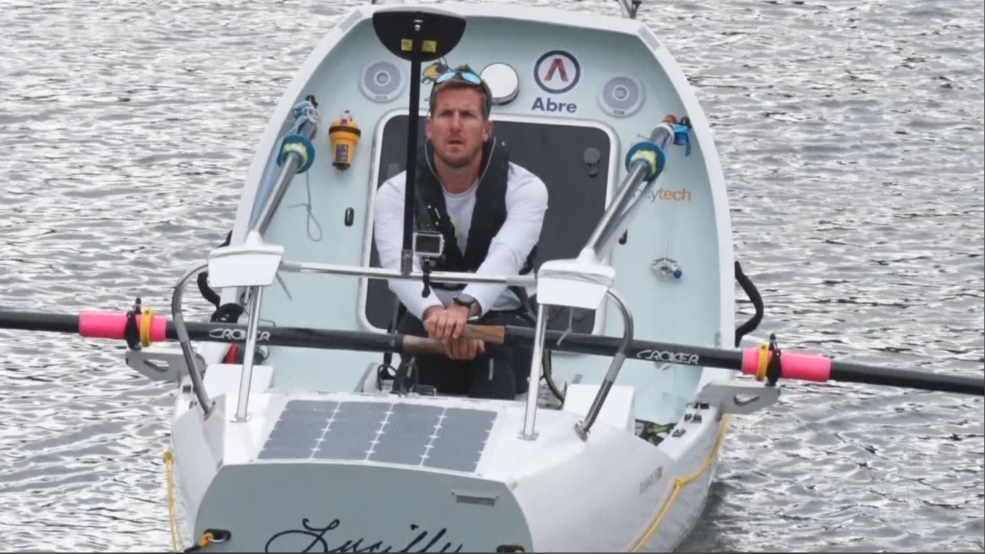 Date
Mar 08, 2020
Time
03:00 PM
BRYCE CARLSON
SPEAKER SERIES
To accomplish anything of significance, you first have to not quit.
In 2010, I qualified and competed in [arguably] the most difficult and competitive ultramarathon in the world: the 153-mile Spartathlon in Greece. But my race ended less than halfway resulting from some medical complications that at least partly resulted from poor preparation. In 2014, I returned stronger, smarter, and completed the course laid out by Pheidippides over 2500 years ago between Athens and Sparta. I learned some incredibly valuable lessons along the way about courage, perseverance, and the nature of human endurance.
In 2015, I joined 11 runners, on a physical and intellectual journey as the Research Director and participant in the 3100 mile Race Across USA. I dove in for the adventure, and what transpired only reaffirmed my commitment to a life of personal challenges and growth. Colleagues from Harvard, University of Washington, Hunter College, Grand Valley State University, Purdue, Massachusetts General Hospital, and Boston Children Hospital all jumped on board and it was an incredible success, both personally and professionally. My research assistants and colleagues gathered data on biomechanics, cardiovascular health, metabolism, nutrition, gastrointestinal microbiota, and psychology as the other runners and I completed a marathon a day, 6 days a week, for over 4 months. And that data continues to bear fruit with a number of scientific manuscripts!
Bryce also has gone down in history as the first American to row across the Atlantic Ocean. He completed the tremendous feat in only 38 days, 6 hours, and 49 minutes. Which also names him the new record holder for this challenge. The course starts in Newfoundland, Canada and finishes in the Isle of Scilly, England. To top it all off, he was SOLO on this historical quest.