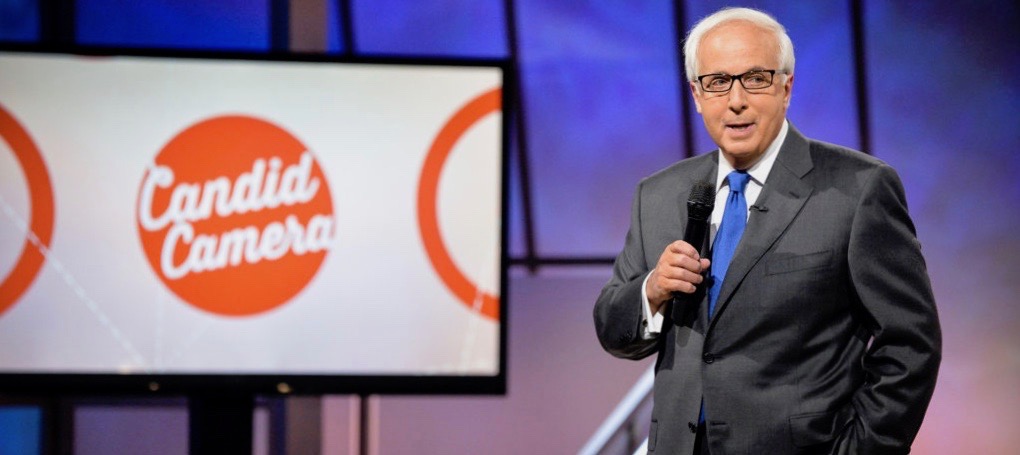 Date
Feb 24, 2019
Time
03:00 PM
Candid Camera
CANDID CAMERA: 8 Decades of Smiles with Peter Funt
"Smile, you're on Candid Camera!"
For over eight decades, nearly everyone who watched TV can happily relate to that magical phrase. Now Peter Funt, the show's host, brings it to life in a hilarious and interactive stage show.
"Candid Camera's 8 Decades of Smiles! With Peter Funt," has pleased audiences nationwide. Peter has hosted over 200 episodes of the television show since taking over for his Dad, Allen, and he offers a special blend of humor and insight that makes audiences laugh while wondering what surprises will happen next.
Peter is a nationally syndicated columnist, whose wry and humorous takes on human nature have pleased audiences in print, on TV, and in theaters. "8 Decades of Smiles" combines the funniest clips from Candid Camera's library with on-stage surprises and hilarious audience participation.
This is a LIVE event with some "clips and quips!" It's a fast-paced comedy show that uses the vast Candid Camera library as a framework on which Peter Funt and his team build a hilariously funny show. Audience participation and surprises are all part of it.