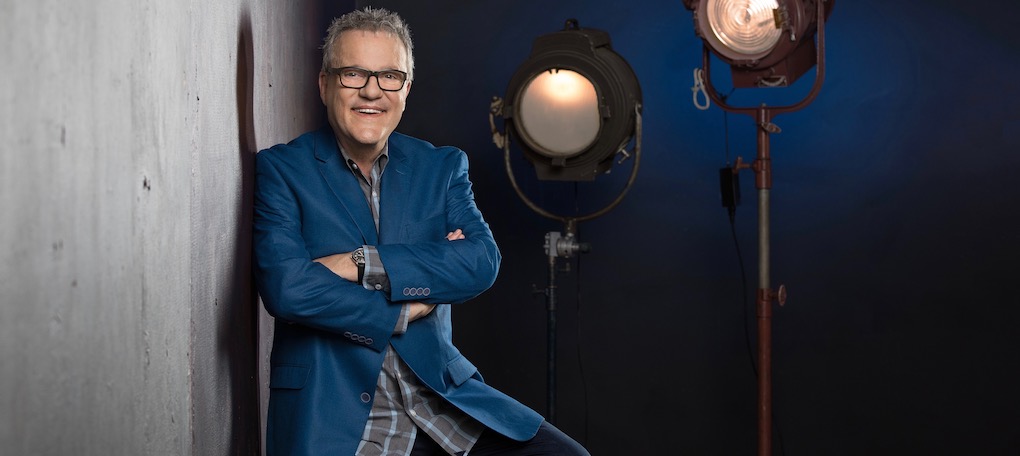 Date
Oct 14, 2018
Time
07:30 PM
MARK LOWRY WITH BRIAN FREE & ASSURANCE
Singer, songwriter, author, and humorist Mark Lowry is best known for penning the lyrics to the Christmas classic "Mary Did You Know?" and singing baritone for the GRAMMY© Award-winning Gaither Vocal Band for many years. Lowry, who's entertained audiences since he was 11 years old, has a unique gift of communicating profound Biblical truths through music and storytelling. His life's work features a vast catalog of diverse projects including many videos, books, and CDs.
Joining Mark Lowry on stage is Brian Free & Assurance. Brian Free is undeniably the most recognizable southern gospel tenor of our generation. Since 1982, he has been at the forefront of southern gospel music since first joining Gold City Quartet, then moving on to form his group. Southern Gospel music has always been Brian's first love, and fans have responded to his music by honoring him and the group at the Dove Awards for Southern Gospel Performance of the Year, Say Amen, in 2014 as well as Long As I Got King Jesus in 2006.
Brian Free and Assurance has also made a number of notable television appearances, including TBN, Gospel Music Channel, Prime Time Country (TNN), Hee Haw (CBS), The Today Show (NBC), 27 of the Gaither Video series. In the summer of 2014, BFA was chosen by BBC to represent Elvis Presley's love of Gospel Music on That's Alright Mama, a Tribute to Elvis Presley with his arrangement of Peace In The Valley. They believe in helping others grow in their walk with the Lord by forming exhorting relationships with their fans and investing in them at concerts.