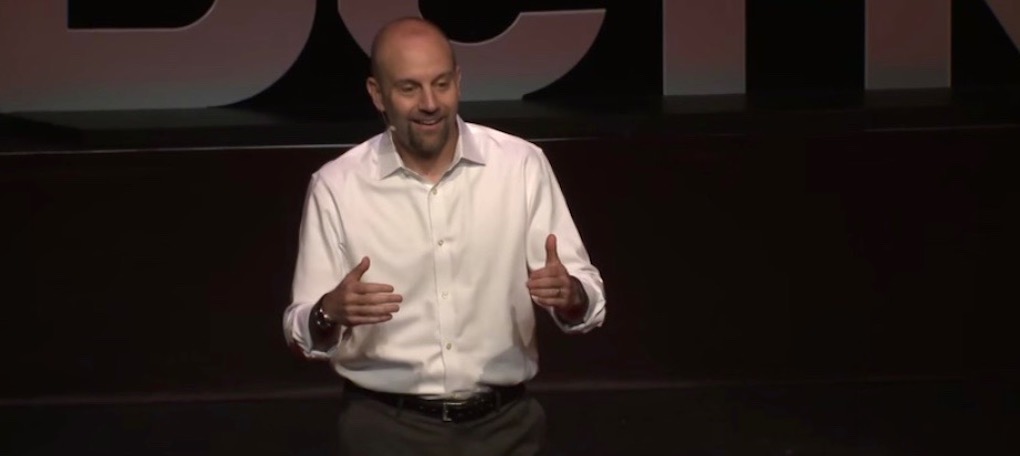 Date
Oct 04, 2018
Time
09:00 AM
MIKE ROBBINS
Central Insurance Companies in collaboration with Van Wert and Paulding County Schools present Mike Robbins. Mike is the author of four books, Focus on the Good Stuff, Be Yourself Everyone Else is Already Taken, and Nothing Changes Until You Do, which have been translated into fourteen different languages. His fourth book, Bring Your Whole Self to Work, was just released.
As an expert in teamwork, leadership, and emotional intelligence, Mike delivers keynotes and seminars around the world that empower people, leaders, and teams to engage in their work, collaborate, and perform at their best. Through his speeches, seminars, consulting, and writing, Mike teaches important techniques that allow individuals and organizations to be more appreciative, authentic, and effective with others and themselves.
His clients include Google, Wells Fargo, Microsoft, Charles Schwab, Twitter, Deloitte, the U.S. Department of Labor, Gap, Harvard University, Chevron, eBay, Kaiser, Airbnb, UC Berkeley, the NBA, Genentech, Adobe, the San Francisco Giants, and many others. Mike is a member of the National Speakers Association and is one of less than 10% of the professional speakers in the world to have earned the prestigious Certified Speaking Professional (CSP) designation. He has been featured on ABC News, the Oprah radio network, in Forbes, Fast Company, the Washington Post, the Wall Street Journal, and many others.
Prior to his speaking, writing, and consulting career, Mike was drafted by the New York Yankees out of high school. He turned the Yankees down and instead chose to play baseball at Stanford University, where he pitched in the College World Series. He was drafted by the Kansas City Royals out of Stanford and played three seasons of professional baseball in the Royals organization before arm injuries ended his playing career while still in the minor leagues.
Mike lives in Novato, CA (in the San Francisco Bay Area) with his wife Michelle, and their two daughters, Samantha and Rosie.