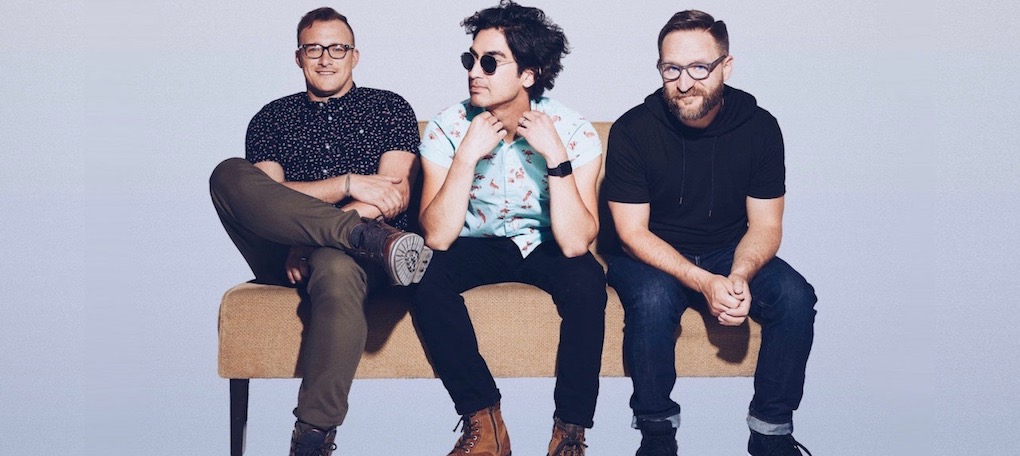 Date
Apr 14, 2019
Time
07:30 PM
SANCTUS REAL
Experience Christian Pop-Rockers, Sanctus Real as they begin a new era. With a fresh voice on lead vocals, and expanding their songwriting – they are igniting a new modern sound for the band while performing all their hits. Their focus remains on writing songs that move people toward an understanding of their identity in Christ.
After 20 years of touring, 24 radio hits and full album sales exceeding 750,000, Sanctus Real has become a trusted source of encouraging songs of faith. With a new lead singer in place, the trio began writing songs that became songs set to lead Dustin Lolli's soulful vocals. The sound is noticeably different from the brand's original, but the focus remains on hope found in an unchanging Savior. While the new songs are certainly influenced by the outward changes in life, the message is centered on how change can bring about personal redemption.
Original members, Mark Graalman and Chris Rohman, who began the band in a garage in Toledo, Ohio, are joined by Dustin Lolli.
"We're a group of guys making music together as opposed to a group of guys getting behind a song. We're focusing back on the simple message of the gospel," says Graalman. "It's the simple message of God's love."