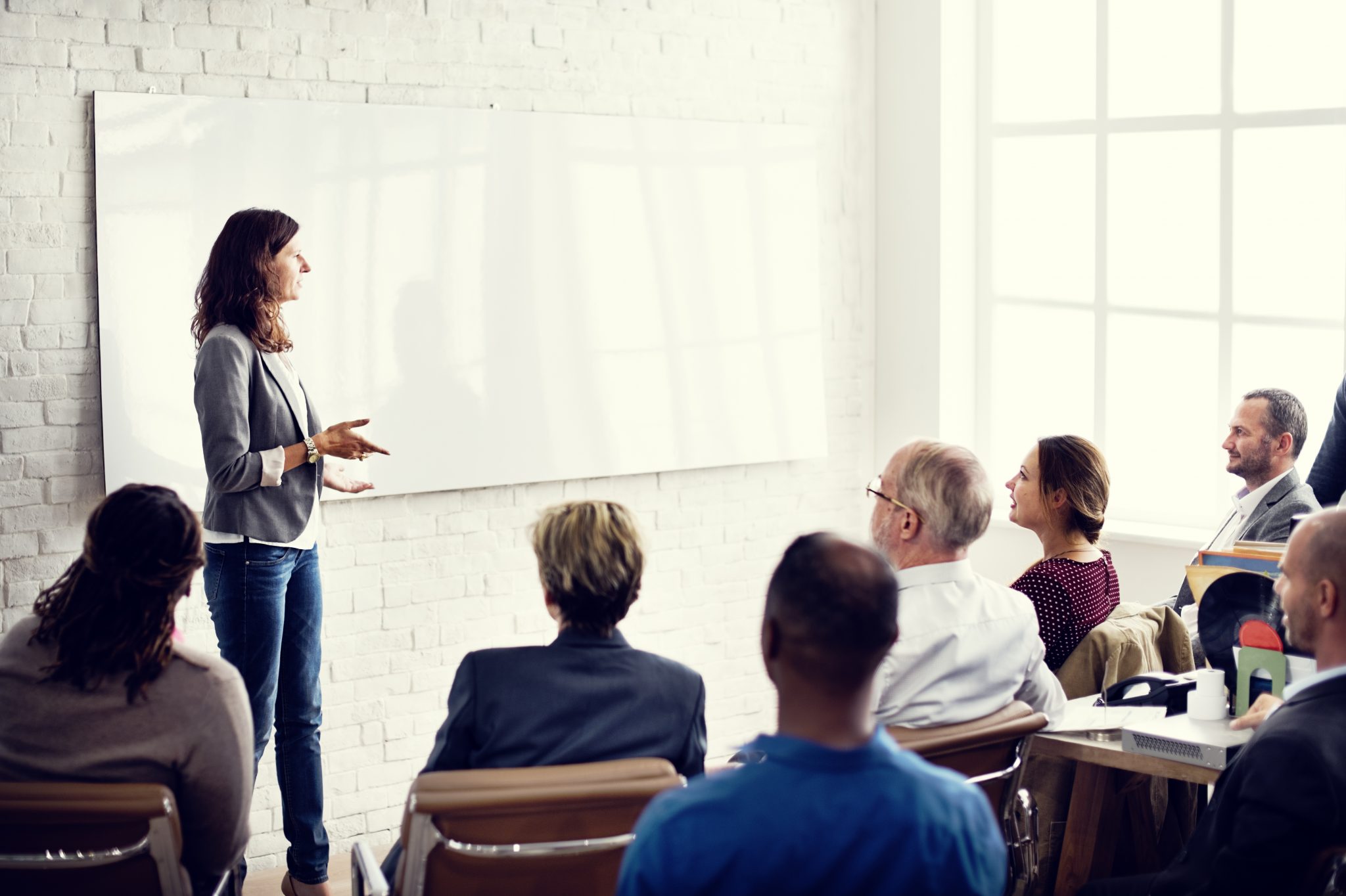 VWCF Creates Nonprofit Capacity Building Program
The Van Wert County Foundation would like to introduce our Non-Profit Resources Program, known as IMPACT: A Nonprofit Capacity Building Program. We are excited to offer this program providing resources to our nonprofit organizations. This is a new annual program aimed at increasing the capacity of our non-profit organizations. The program would act as a process of developing and strengthening the skills, instincts, abilities, processes, and resources that organizations need to survive, adapt, and thrive in our fast-changing world.  Serving as an informational resource and acting as a catalyst to encourage stronger collaboration among non-profit organizations, this program will strengthen our local non-profit leaders and provide the tools to facilitate the impactful use of grant dollars.
Professional presenters from the Ohio Association of Nonprofit Organizations (OANO) will discuss topics like Board Development, Marketing, Outcomes & Measures, Financial & Legal, Leadership Development, and Strategic Planning.  Two local presenters will share on topics of Human Resources & Fundraising, while VWCF will host a workshop on Grant Writing.  VWCF will accept 7 non-profit organizations per year and allow for 2 attendees per NPO per session. Sessions are once a month at VWCF in the conference room on the last Wednesday of each month (beginning in February) from 8:30 am-12 pm. For more information on this program please contact Amanda Miller, Marketing & Resource Development Manager at 419.238.1743.